Sewing Machinist - £9ph
Verwood, Dorset
Description
An exciting opportunity for a Sewing Machinist looking for flexible work near Wimborne

This is a long term position working Mon- Fri with a pay rate of £9ph & flexible working hours.

Must have skills:
- Industrial sewing machine experience
- Capable of sewing leather and thick fabrics
- Work alone with minimal instruction

For the successful candidate your key duties and responsibilities will be:
- Sewing various types & sizes of material
- Adherence of the company 'health and safety' procedures at all times
- Any other commensurate duties as assigned by the department management

This is an on-going position starting ASAP working Monday-Friday.

Own transport required due to location.

To apply call Yasmin on 01202 445700 or email an up-to-date CV.
Ad ID: 1269812332
Contact this advertiser
Posting for 5+ years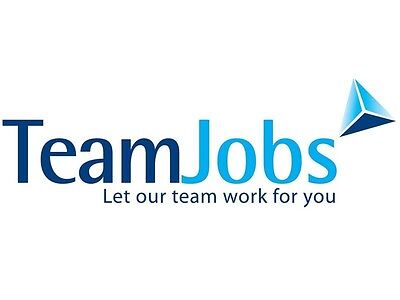 Contact this advertiser
Posting for 5+ years See all ads
Contact details
0120244XXXX
---