Live in Carer Required
Portsmouth, Hampshire
Description
Live in Care – Opportunities to live with someone in their own home and care for them. Call us 01932506898

FREE FOOD, FREE BOARD AND GREAT JOB SATISFACTION

• Salary at interview
• Food and accommodation included, •no household bills
• Free professional training
• Option to take the Diploma in Health and Social Care Training
• Full support from the Loga Care team
• CRB checks organised for you
• Flexible working

At Loga Care we are passionate about those who work for as well as the clients we care for. We offer you safety and comfort in your working environment and continuously support you, providing flexibility around your work and travel plans.

"I started to work in care as it allowed me to help and make a difference in someone's life, the role is meaningful and allowed me to feel I am making a difference. Helping with tasks such as cooking, and even making a cup of tea, it was a pleasure to see the joy I could bring to someone I was caring for. It allowed me to learn new abilities that I would have not have learnt."

General duties include: personal care, assistance with daily tasks, up-keep of the home, stimulating an active social life whilst building a good bond with a client.

Experience preferred but not essential as full training is provided.
Driver's license preferred, but not essential.
British/European passport OR UK Work Permit required.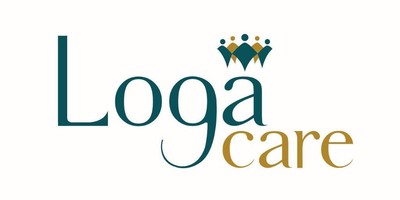 Contact details
---