Night delivery driver - Turnips, Borough Market (Fruit & Veg); up to £22,500 pa
Southwark, London
Description
We are one of the oldest (and largest!) retailer and wholesaler of quality fruits, vegetables and specialist foods based in the iconic Borough Market near London Bridge.
We have earned our impressive reputation through 25 years of impeccable service, providing produce of the highest quality to the top restaurants, bars and cafes all over London and offering brilliantly artistic fruit and vegetable displays at our retail outlets, for which we have obtained high acclaim


THE JOB :

We are currently looking for full-time, experienced delivery drivers to become part of our wholesale team based in Borough Market.

The vacancy details are as follows -

Monday to Saturday (6 days/week) --- 9 hour shifts (incl. a 1 hour break), between 12 midnight to 2 pm* --- up to £22,500 pa (based on experience)

*Shift times will be discussed during interview*

We offer a generous staff discount on all our produce, 28 days annual leave, pension plans, ample training and career development opportunities and a friendly, vibrant working environment.


Responsibilities will include -
- Picking and packing orders belonging to your run
- Checking off orders against dispatch note/invoice and loading onto your delivery van
-• Driving the van and conducting deliveries to our wholesale customers which include restaurants, bars, cafes etc. across London.
- Picking up orders from our market suppliers
-• Ad hoc deliveries to our retail outlets
-• Ensuring the vehicle is in a clean and presentable condition at all times
- Other general warehouse duties

***PLEASE NOTE : Due to the unique nature of our wholesale trade, we require the warehouse team to start early in the morning to process orders received overnight
ONLY APPLY FOR THIS VACANCY IF YOU ARE COMFORTABLE WORKING THESE HOURS AND PLEASE CHECK YOUR COMMUTING ARRANGEMENTS BEFORE HAND.***


SKILLS & EXPERIENCE REQUIRED:

The right person for the job will be -

• Fluent in English, well spoken and confident as the role involves interaction with customers.
• Flexible, well organised and motivated. Punctuality is of the utmost importance as you will be serving some of the biggest and most demanding restaurants, cafes and chefs in London.
• Experience of working in a similar role handling/delivering fruit & veg or other fresh produce is preferable but not essential, training will be given.
• Good knowledge of London roads and traffic rules and regulations
• MUST BE OVER 21 YEARS AND HAVE A CLEAN UK DRIVING LICENSE

This is an exciting opportunity to be part of the Turnips team. We are a close-knit, progressive company who place special emphasis on the well-being and development of our staff and strive to provide a fun, friendly working environment. You will be serving and promoting the best of British and international produce!

HOW TO APPLY :

Please forward your CV along with a covering letter stating how you would add value to our team and a brief description about yourself.


Due to the high volume of applications we are not always able to respond to all CV's. Only successful candidates will be contacted.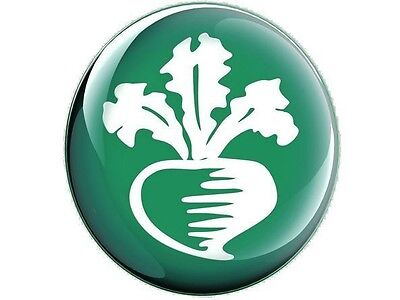 Fred
Posting for 3+ years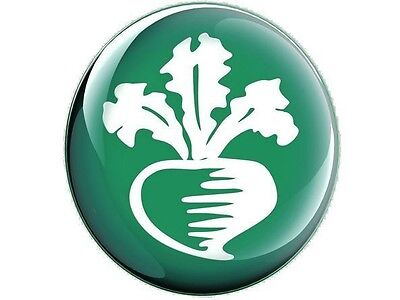 Contact details
---