Temporary Marketing Events Coordinator - £15/£16 per hour
City of London, London
Description
Temporary Marketing Events Coordinator - £15/£16 per hour - Freelance hours 25 - 30 per week

We are currently looking to recruit a Marketing Events Coordinator for a global software client. This role is flexible for someone looking to work within a more of a freelance style as working hours will vary from 25 to 30 and more during busier event periods for around a 6 month timescale.

You will join a team of three (including you), manage 200 events across the year within Europe, Middle East and Africa. There will be the opportunity of travelling to view venues and site visits to cities such as Copenhagen and Barcelona.

As the Marketing Events Coordinator, you'll be responsible for strategizing, executing, and managing tradeshow events as well as assisting on other key in-person event initiatives. This is an opportunity for a take-charge, technically sophisticated, analytical but highly creative marketer, to make a huge difference in the growth of a fast, exciting company.

What you'll be doing...

* Event Planning-
* Contract negotiations
* Event Promoting
* Analytics
* Creative Resourcefulness
* Researching New Markets
* Database Marketing
* Cross Functional Teamwork

Who you are…

* A True Team Player.You're the best at what you do and you know how to work with your colleagues to get their best.
* Detail oriented. Nothing gets overlooked when it comes to you.
* Energy and Creativity. Energy and enthusiasm are your hallmarks. You think out-of-the-box and wow people with your interesting angles and quality work. You love the creative process
* Excellent Communication. You know what to say and more importantly, how to say it and write it.
Ad ID: 1194672709
Contact this advertiser
Posting for 4+ years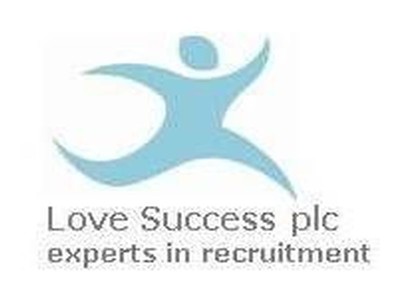 Contact this advertiser
Posting for 4+ years See all ads
Contact details
---