JOIN GUMTREE
Listen, Learn and Inspire people around you
Are you looking to work in a great team environment? At Gumtree you'll be helping build new and awesome experiences for people.
Jobs that may interest you
Tech
Passionate about Technology? Can you help drive innovation and build better experiences?
Business
Want to join a dynamic team, driving business objectives at the UK's #1 classfieds website?
Featured jobs
Some perks of the job
Great location by the river
Collaborative Environment
Lovely people
Monthly massages
Weekly yoga & pilates classes
Bootcamp
Tech Talks
We sponsor Age UK Tablet Workshops and Codebar
Workshops & Brown Bags
Hackathons
Pool Table
Table Tennis
Team lunches
Breakfast
Free pizza now and again
Christmas, Halloween and summer parties!!
Development Training
Networking opportunities with the eBay Classifieds Group around the globe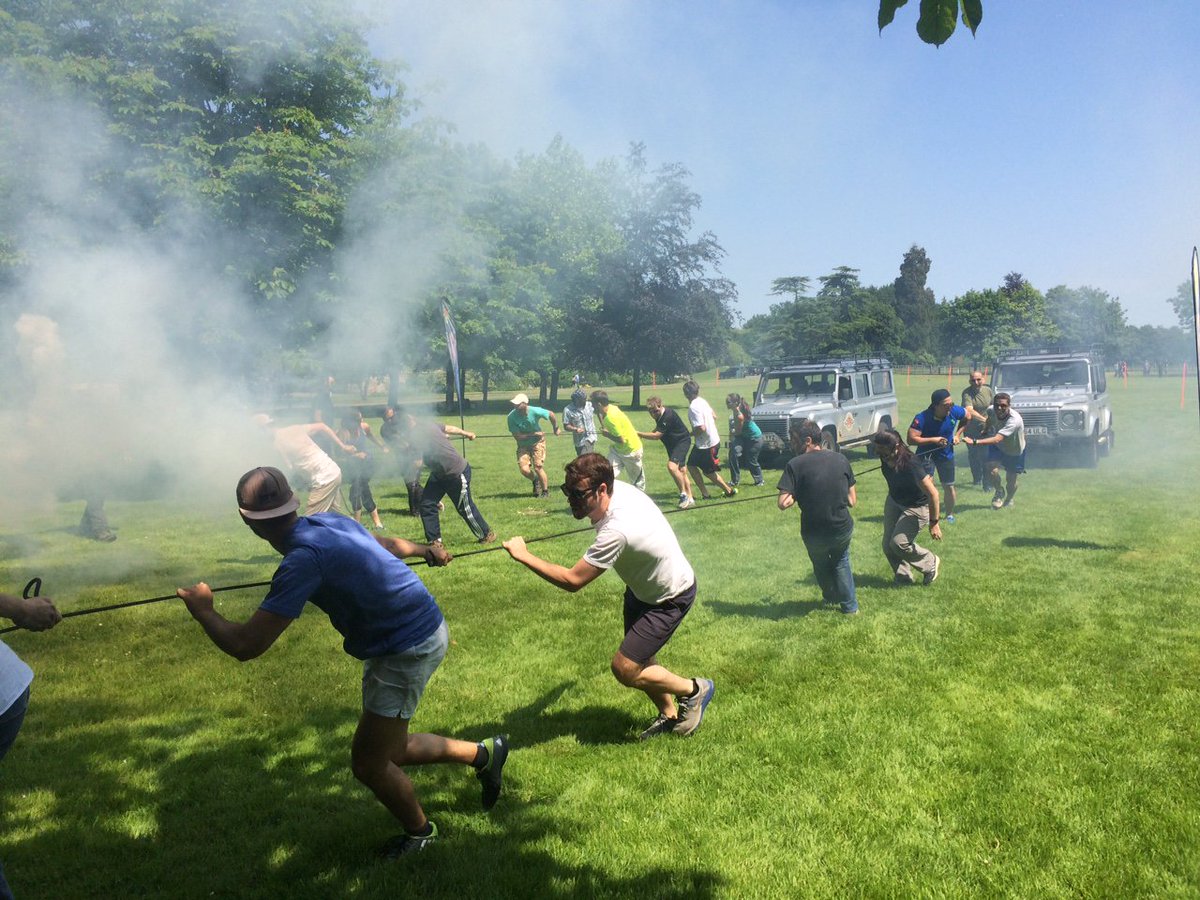 Location
More of us